Bandcamp for Artists
Bandcamp is an online record store and music community where passionate fans discover, connect with, and directly support the artists they love.
Learn more Learn more and sign up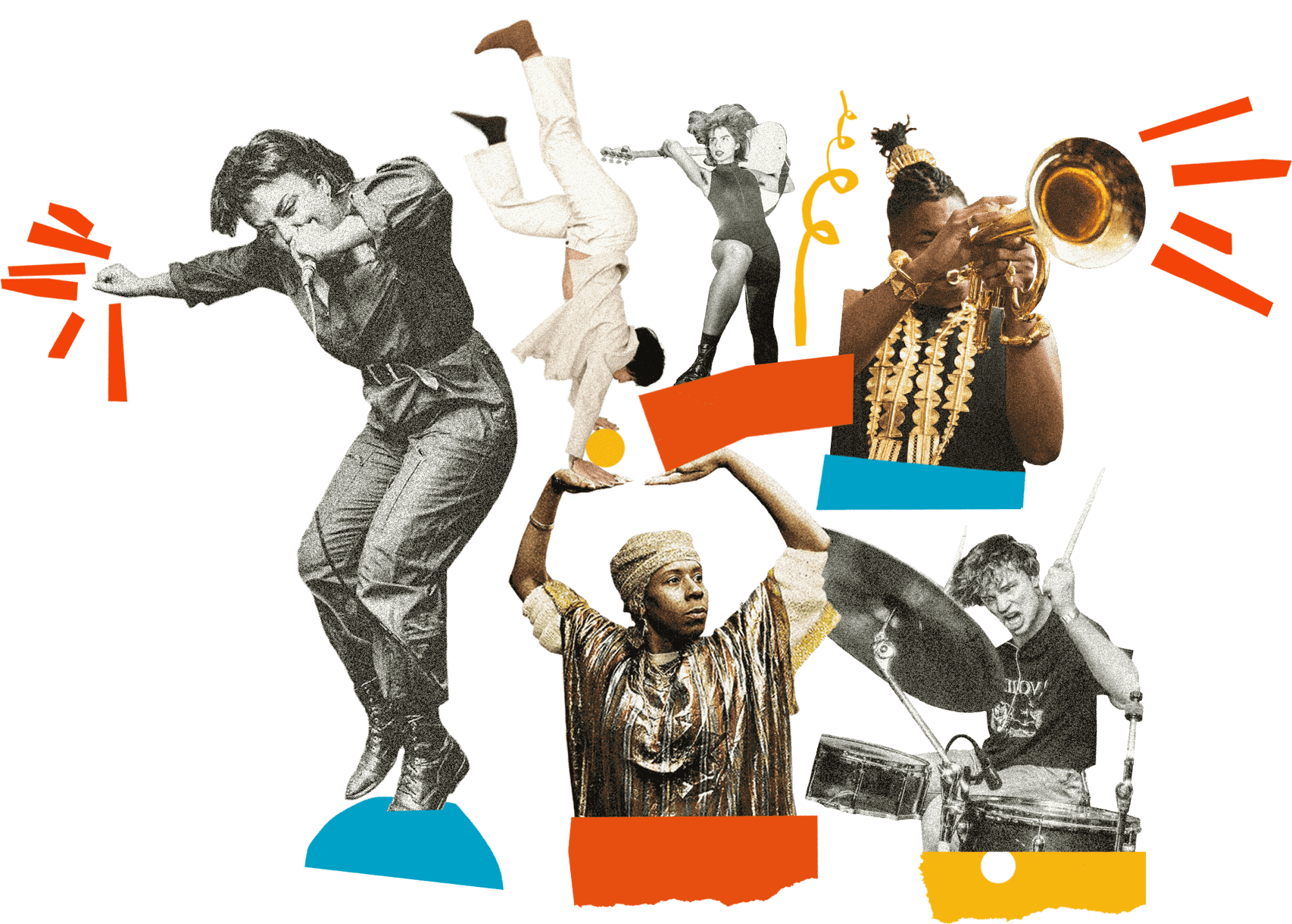 Big Thief
Over our 15 years in business we've become an indispensable, growing source of income for cutting-edge artists and labels like: Over our 15 years in business, we've become an indispensable, growing source of income for cutting-edge artists like Big Thief, Brittany Howard, Car Seat Headrest, Chicano Batman, Christian Scott, Courtney Barnett, Four Tet, Helado Negro, JPEGMafia, Kamasi Washington, Khruangbin, Moses Sumney, Sampa the Great, Sudan Archives, Sufjan Stevens, Thundercat, Toro y Moi, and Zoë Keating and innovative labels like 4AD, ATO, Brainfeeder, Brownswood, Drag City, Jagjaguwar, Matador, Merge, Ninja Tune, Relapse, RVNG, Stones Throw, Strut, Sub Pop, and Third Man.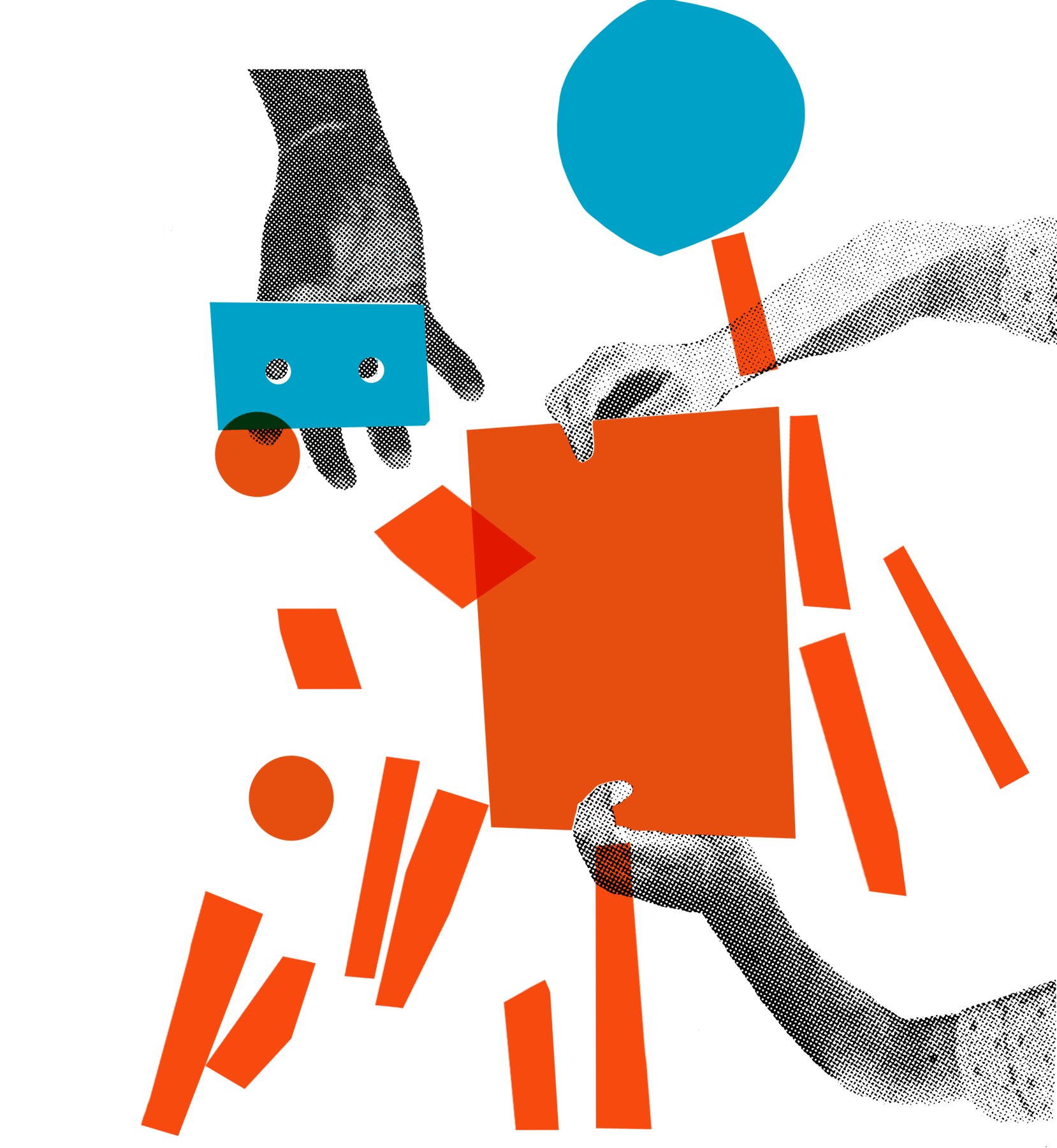 Reach a whole new fan community
When you join Bandcamp, you not only get your own, customizable direct-to-fan store, you become part of a larger marketplace that brings you new fans.
Set up shop, and we connect you to a massive community of vinyl collectors, tapeheads, digital audiophiles, and people who just want to support their favorite artists, and who appreciate that buying directly from them is one of the best ways to do that.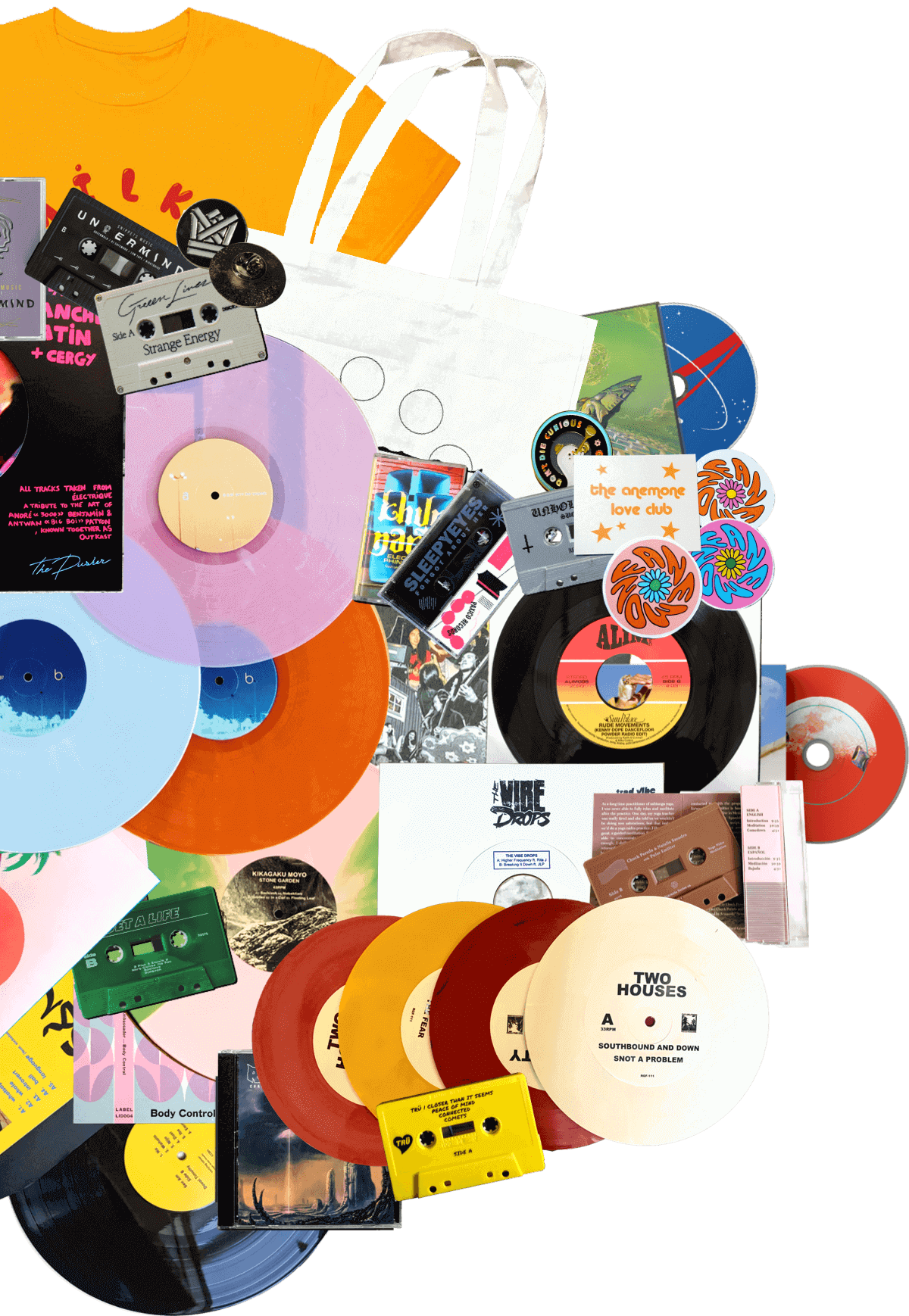 A big audience for both music and merch
In the past year, fans have bought 14.1 million digital albums, 9.75 million tracks, 1.75 million vinyl records, 800,000 CDs, 350,000 cassettes, 100,000 t-shirts, and tens of thousands of posters, buttons, zines, and other physical items on Bandcamp.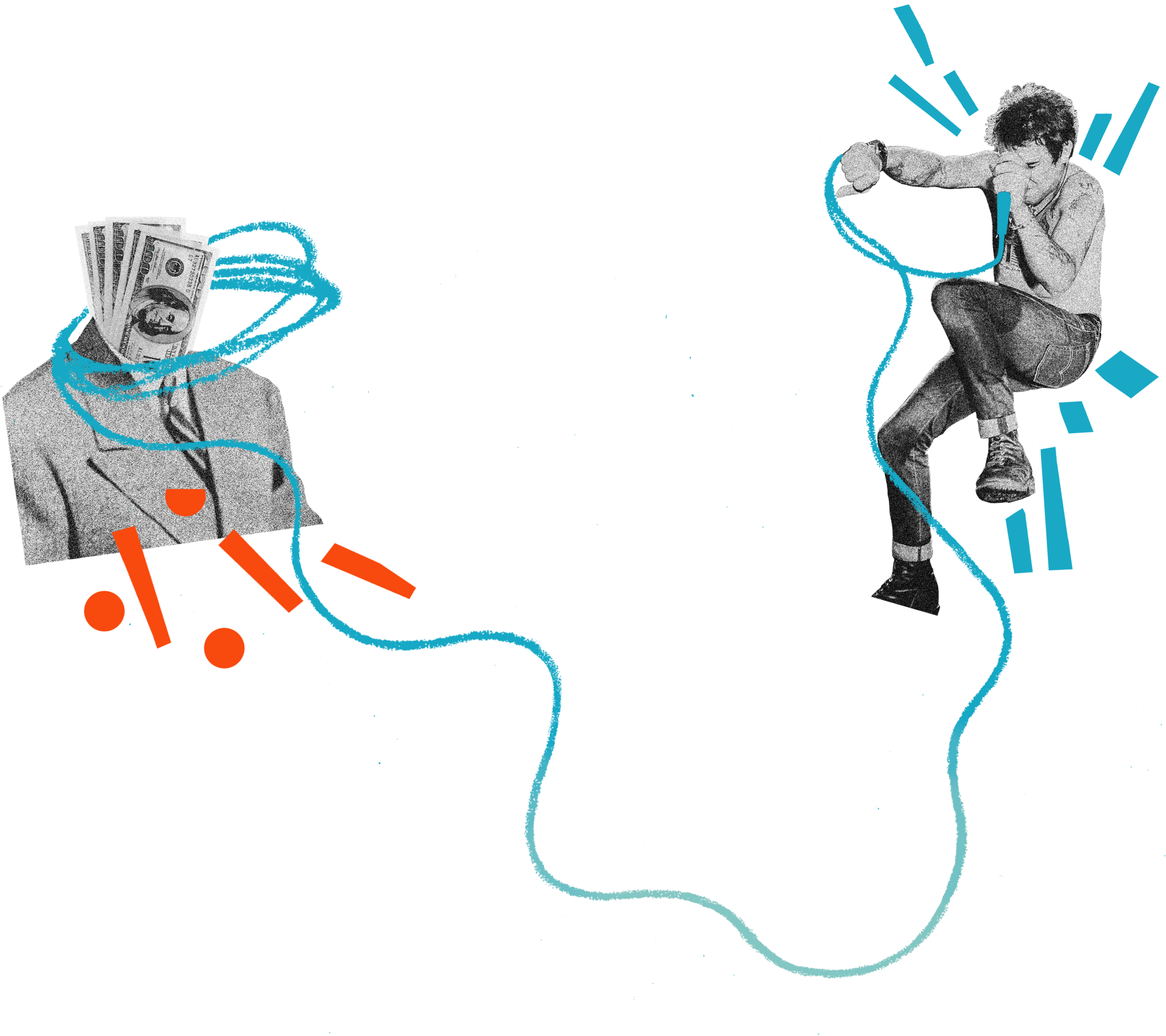 Artists first
(the money-where-mouth-is version)
We believe that music is essential to humanity and that the welfare of the artist is paramount. The proof is in our business model: when a fan buys something on Bandcamp, an average of 82% of the money goes to you, and the remainder covers our revenue share and payment processor fees. In other words, we only make money if you make a lot more money. This alignment of interests is core to who we are and the greater mission we serve.
Direct communication with your fans, direct access to your data

Bandcamp gives you easy tools to communicate directly with your fans, and even target your messages by location and level of support. Fans receive your messages on Bandcamp and via good old-fashioned email, so they never miss a thing. You also have access to your entire sales history, so you can always see who bought what when, and use that to better understand your audience.

Excellent support for you and your fans

Our comprehensive, easy-to-search help system and crack team of human experts are here for you whenever you have a question, and the Bandcamp Artist Guide walks you through all of our recommendations for how to achieve financial success on the site. We also provide first-rate support to your fans, so that you can focus a little more on your music and a little less on technical issues.

Live events with an integrated merch table

Schedule live streams and listening parties that take place right on your Bandcamp site. We notify your followers automatically, and they can easily buy your music and merch while enjoying the show.
Powerful tools for promotion

We automatically notify your Bandcamp followers whenever you release new music or merch, and help spread the word to our broader community via our browsing tools, tag pages, and fan collections. We also provide sharp, customizable music players to embed across the web, and our editorial publication, Bandcamp Daily, covers thousands of records per year, from emerging artists to established acts.

You control your pricing

Charge whatever price for your music you choose, and change it whenever you like. Sell for a fixed price, specify a minimum and let fans pay more if they want (which they do, 50% of the time), or give a track or album away in exchange for an email address.

Risk-free, hassle-free vinyl pressing

Bandcamp's vinyl pressing service streamlines the financing, production, and fulfillment of vinyl records. With no up-front investment, you can create a vinyl campaign and start taking orders almost immediately. Reach your goal, and we press your records, ship them to your fans, and handle your customer support.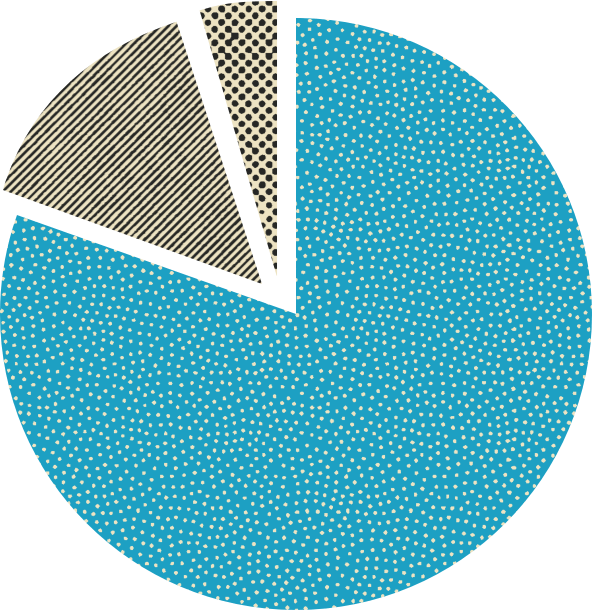 payment fees Bandcamp's share your share
Pricing
Artist accounts are free. We make money through a 10% revenue share on merch sales and 15% on digital music (payment processor fees are separate and vary by the transaction size).
The remainder—82% on average—goes directly into your PayPal account, typically within 24 to 48 hours.
We also offer Bandcamp Pro (our premium tier for artists), for $10 per month.
More reasons to use Bandcamp
No advertising

Music is art, not "content." You'll never see an ad on Bandcamp, because we're not here to sell your fans' data.

Chart reporting

We submit sales to SoundScan, ARIA Charts, OfficialCharts (UK & Ireland), and the Official New Zealand Music Charts.

Sell in (just about) any currency

Price your goods in USD, AUD, GBP, CAD, EUR, JPY or any of 12 other currencies.

Dead-simple pre-orders

Give fans one or more tracks immediately when they order. The full album appears instantly in their collection as soon as you release it.

Search engine optimized

We focus on getting you to the top of search results, so that you, not some cheesy lyric site or exploitative social network, get first crack at engaging your fans.

Real-time statistics

See which tracks are most and least popular, who's linking to you, where your music is embedded, and which search terms are sending fans your way.
Fan nirvana

When a fan buys your music on Bandcamp (whether digital or physical), they get the convenience of instant, unlimited streaming from our Android and iOS apps, and the permanence and fidelity of a high-quality download.

Album and track codes

Generate single-use codes that fans can redeem for unlimited streaming and download of any track or album.

Discount codes

Create discount codes for any of your items, set if and when they expire, and see how often they're used.

Merch order management

See all your orders at a glance, mark items as shipped, update customer addresses, and print shipping labels and packing slips.

Give press exclusive access to unreleased tracks and albums. No passwords to forget, no annoying listener registration process.

Replace your Bandcamp URL with your own custom domain.